About the Executive Director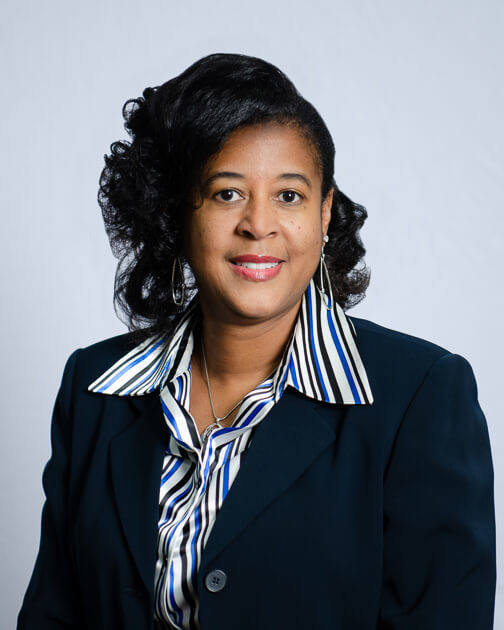 Welcome!
Thank you for visiting Fort Walton Beach Housing Authority's website. Our mission : Develop Quality, Affordable, Safe & Sanitary Housing Opportunities for individuals & families. Serving over 1,200 clients, we strive to enhance the lives of each resident to promote independence long term.
This site has been created to provide useful information to our residents, current and potential landlords, vendors/contractors and the public in general. All site visitors have access to details about the various programs and services we provide. The content will be updated frequently, so please visit often.
Fort Walton Beach Housing Authority has provided housing to the city of Fort Walton & the county of Okaloosa since 1968.
Gail Sansbury is the Executive Director/CEO of Fort Walton Beach Housing Authority.
Mrs. Sansbury's primary responsibilities include developing and implementing high-level strategies, making major organizational decisions, managing the overall operations and resources of the organization, and acting as the main point of communication between the Board of Commissioners and the FWBHA staff. Mrs. Sansbury handles the daily operations to include the oversight of the following departments:
Housing Choice Voucher (HCV) Department (formerly known as Section 8)
Multifamily Housing Department
Maintenance Department
Resident Services Department
Human Resources Department
Accounting Department
Procurement and Compliance Department
One of Mrs. Sansbury's proudest accomplishments is developing Sound Side Apartments, a 19 million dollar, 200 unit affordable housing development in Fort Walton Beach.
In addition to managing Fort Walton Beach Housing Authority, Gail is very involved in industry organizations & local organizations that benefit directly & indirectly Fort Walton Beach Housing Authority.
Board Member:
Florida Public Housing Authority Self Insurance Fund (FPHASIF)
Florida Association of Housing and Redevelopment Officials (FAHRO)
Committee Member:
National Association of Housing and Redevelopment Officials (NAHRO)
Southeastern Regional Council (SERC-NAHRO)
" All of my work outside of managing Fort Walton Beach Housing Authority, whether locally, regionally & nationally benefits our Residents. My goal for the Fort Walton Beach Housing Authority is to create more affordable housing in Fort Walton Beach to accommodate all the families who need assistance in bettering their lives. Through community partnerships and strategic planning, we assist Fort Walton Beach city government in making Fort Walton Beach one of the best towns in Florida to live.